Upcoming Events
Greening for the Chest 2023/2024
10/2023 - 3/2024
INTRODUCTION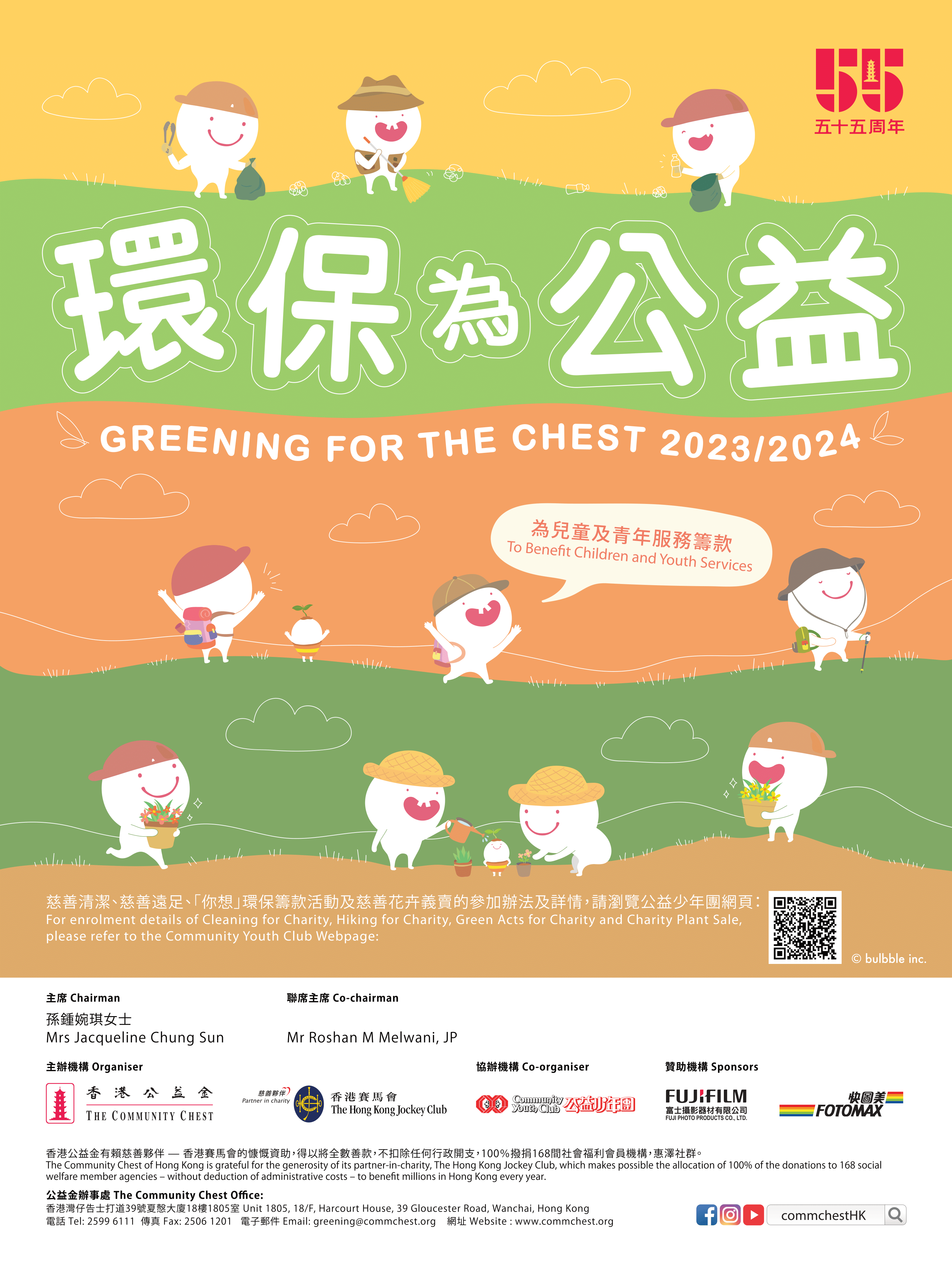 "Greening for the Chest" is an educational fund-raising programme aims to encourage schools and companies/organisations to build a cleaner and greener environment for our new generation and at the same time, to raise funds for the needy.
This year, The Community Chest of Hong Kong will allocate HK$26.21 million to support 28 social welfare member agencies which provide "Children and Youth Services". All funds raised through the programme will be designated to these services in order to provide services for their unmet needs without any deductions.
Details of "Children and Youth Services"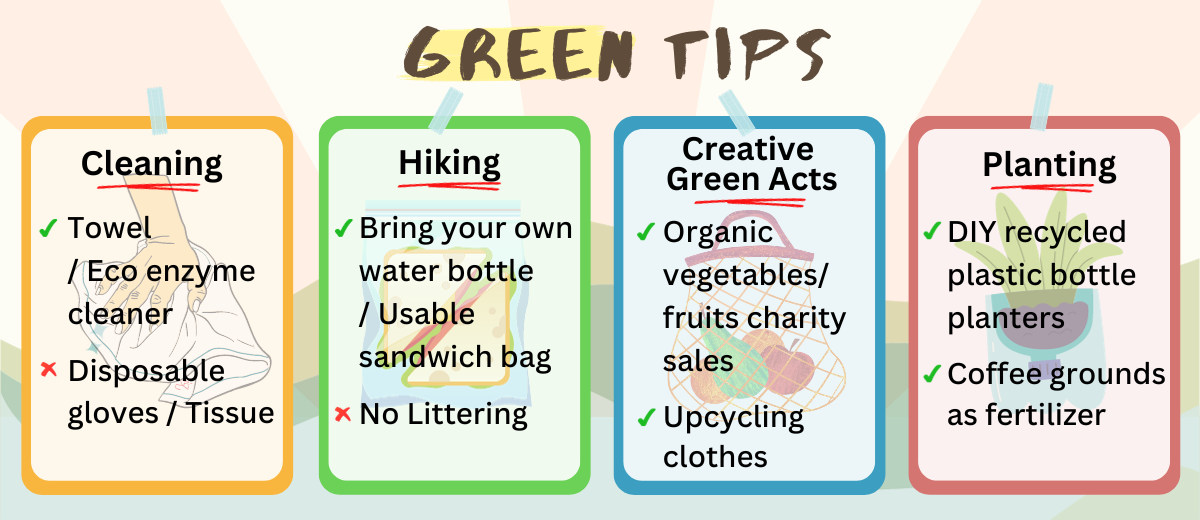 Back