Upcoming Events
Noonday Gun for the Chest
All Year Round
INTRODUCTION
NOONDAY GUN FOR THE CHEST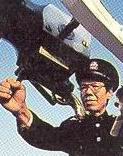 The tradition of the firing of the Noonday Gun, like Jardines itself, goes back to the early days of Hong Kong. More than 150 years ago Jardines relocated its headquarters from Canton and Macau to East Point on Hong Kong Island where the imposing World Trade Centre now stand. On this site Jardines maintained their own battery and detachment of guards and it became customary to give a gun salute to the head of Jardines - known as the Taipan - whenever he arrived in or left Hong Kong.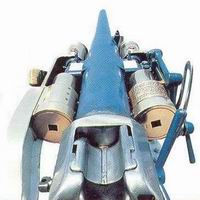 The origin of the Jardines Noonday Gun salute is shrouded in the mists of time, but the story goes that on one occasion, the usual salute annoyed a Senior Naval Officer. Jardines was then commanded to fire the gun daily at noon as a time signal for Hong Kong. Whatever the reason, the firing of the Noonday Gun became a Jardines practice which has continued without a break for many years, apart from a brief interruption when Hong Kong was occupied by the Japanese during World War II. Therefore, the firing of Jardines Noonday Gun is a long standing traditional ceremony.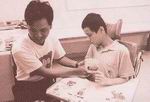 Jardines has kindly offered this legendary ceremony to the Chest as a fundraising means since 1989. Any individuals or companies who make a donation of HK$33,000 or more can perform this world famous legend.
GUIDELINES FOR YOUR FIRING OF THE NOONDAY GUN
Please treat the firing of the Noonday Gun as a fundraising event in aid of The Community Chest of Hong Kong and do not use the occasion for commercial or promotional purposes.
Please forward any statements, press releases or publicity material, if there is any to The Community Chest at least 48 hours before the firing of the gun for review by The Community Chest and Jardines. Usually approval would not be withheld except for special reasons.
Jardines reserves the right to suggest a different publicity angle if there is a conflict of interest.
Please do not display company names or logos either on the Noonday Gun itself or in its immediate vicinity.
Please respect the Gun and its setting, which are historical monuments.
Please do not affect the operation and timing of the firing of the Noonday Gun.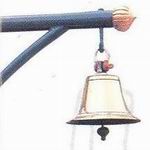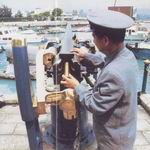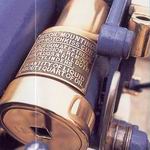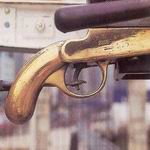 TO MAKE YOUR GUN FIRING MORE SPECIAL ...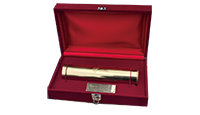 Jardines will present you a gunshell replica to be kept for memory.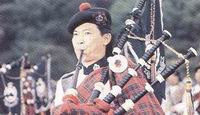 One Piper can be arranged upon request. All expenses will be borne by the donor.


HOW TO GET THERE
MTR Causeway Bay Station, Exit D1. Walk along Lockhart Road to Cannon Street. Proceed to the World Trade Centre through Jaffe Road. Access the Noon Day Gun Site through a tunnel, in front of the World Trade Centre.
MAP
Back