The Community Chest Medical Assistance Fund Supports Emotionally Troubled Youth
The Community Chest Medical Assistance Fund Supports Emotionally Troubled Youth
Hin (anonymous) was diagnosed with autism spectrum disorder (ASD) when he was little, and he was required to repeat a grade because it was hard for him to keep up with his academic development. Facing classmates who were younger than him and coupled with his weak social skills, he found it difficult to blend in with his peers, sometimes he was being bullied and this made him very depressed and emotionally distressed.
The Community Chest Medical Assistance Fund supported the "HealHorizron Project" provided by Chest member agency Baptist Oi Kwan Social Service, which aimed to help youth from disadvantaged families with mental health issues to receive timely and appropriate mental health assessment and treatment.
Recommended by consellor, Hin joined the project to receive emotional therapy, the music therapist utilised piano and other musical instruments as tools to help him express his emotions and build a mutual trust relationship. Since he participated in the project, he had made significant progress to express his emotions. Hin's mother was pleased to see his emotions had positive improvement, and she was also relieved that Hin had learned to deal with peer issues.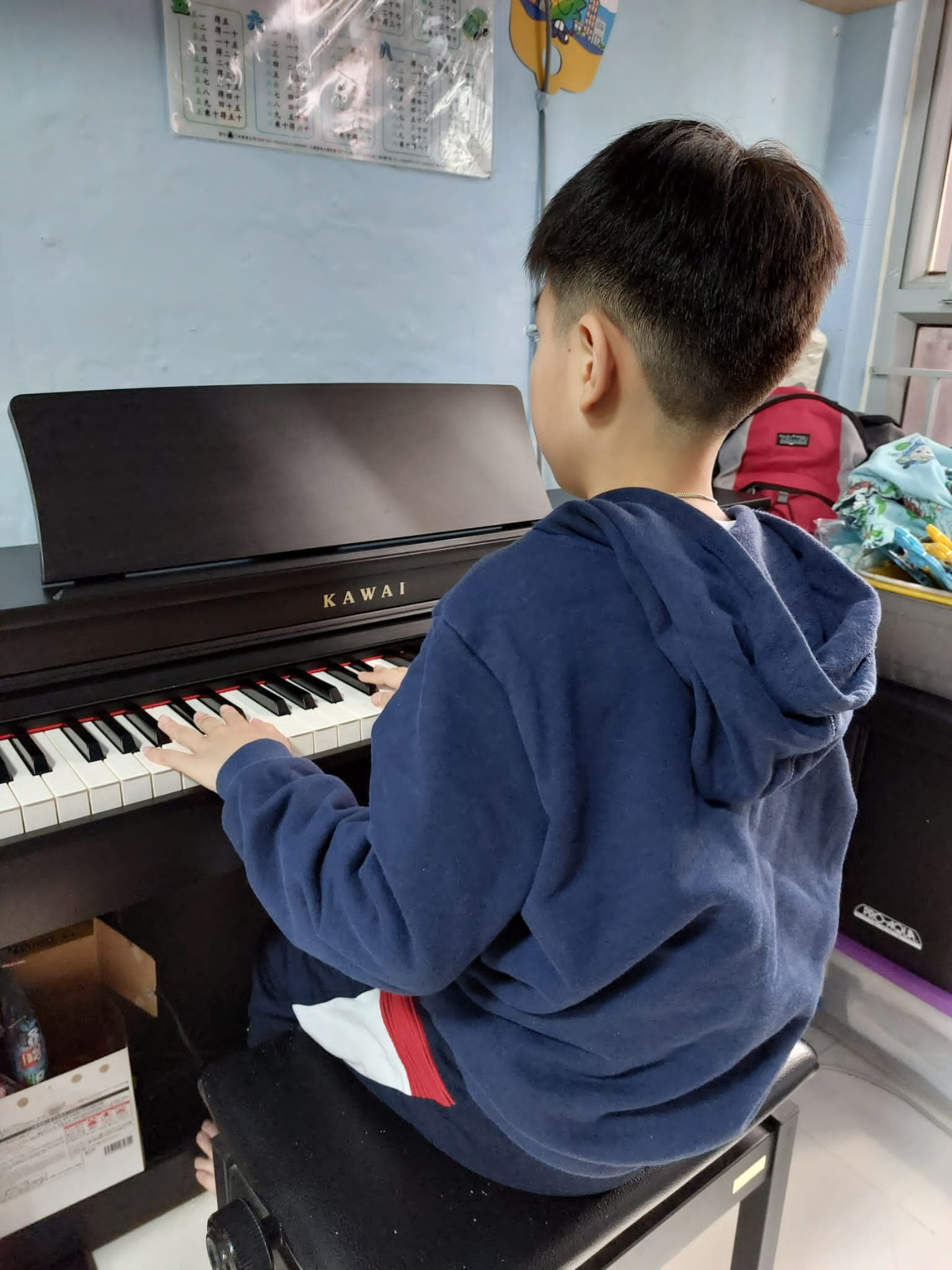 Back