Press Releases
Community Chest Agency Visits Promote Accountability Of Service Programmes
2021-10-05
It has been more than a year and a half since the outbreak of the COVID-19 pandemic. Despite enormous challenges and difficulties, The Community Chest of Hong Kong (the Chest) never wavers from its allocation commitments – it continues to fundraise and keep its pledge that 100% of donations will go towards supporting the 165 member agencies so that they can focus on delivering high quality social services for society.
Each year, the Chest organises visits to member agencies to ensure that maximum impact can be generated from the allocated funds. Due to the pandemic, physical visits were suspended last year and replaced by video conferencing. As the pandemic continued to ease locally, the Chest has resumed physical visits scheduled for September and October. In these 40 visits, the Chest's board and committee members and representatives of corporate donors could see for themselves the actual operations of the subvented services and gain a better understanding of the results of these services.
The Chest's President, Mr Charles Lee, took part in some of visits in September 2021 and met with representatives of member agencies and beneficiaries. During the exchanges, Mr Lee encouraged member agencies to deliver effective services and learned more about the latest developments of various services. In addition, there were cheque presentation ceremonies to mark the 2021/2022 allocations.
-End-
Photos: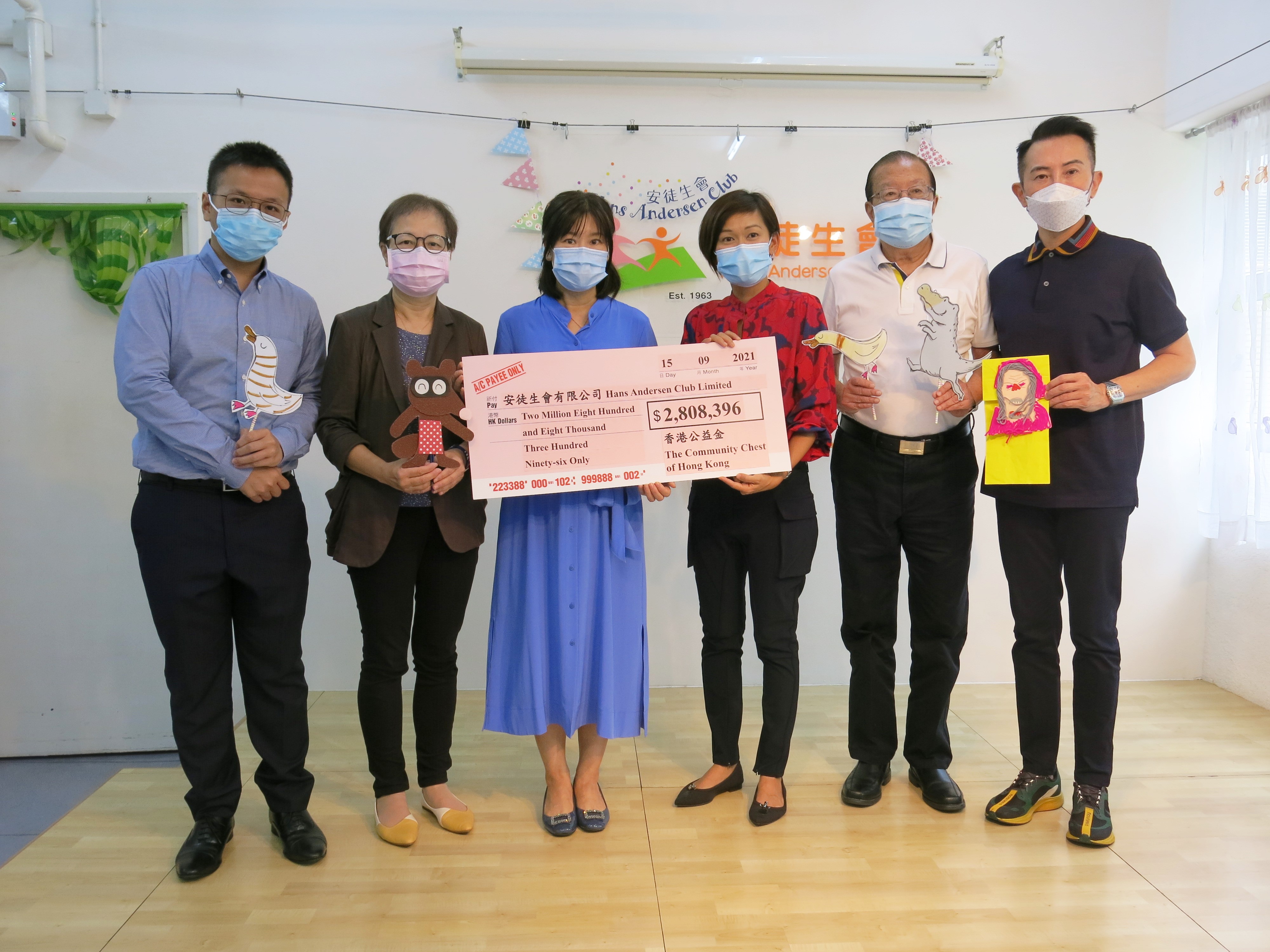 Mr Charles Lee, President of the Chest (second right); Mr Charles Yang, Admissions, Budgets & Allocations Committee Chairman (first right); Ms Christina Kan (second left) & Ms Nadine Lee Maurellet (third right), ABAC Members; and Mr Fox Lai, KMB's Senior Customer Relations Officer (first left), present a cheque to Ms May Wong, Executive Director of Hans Anderson Club (third left).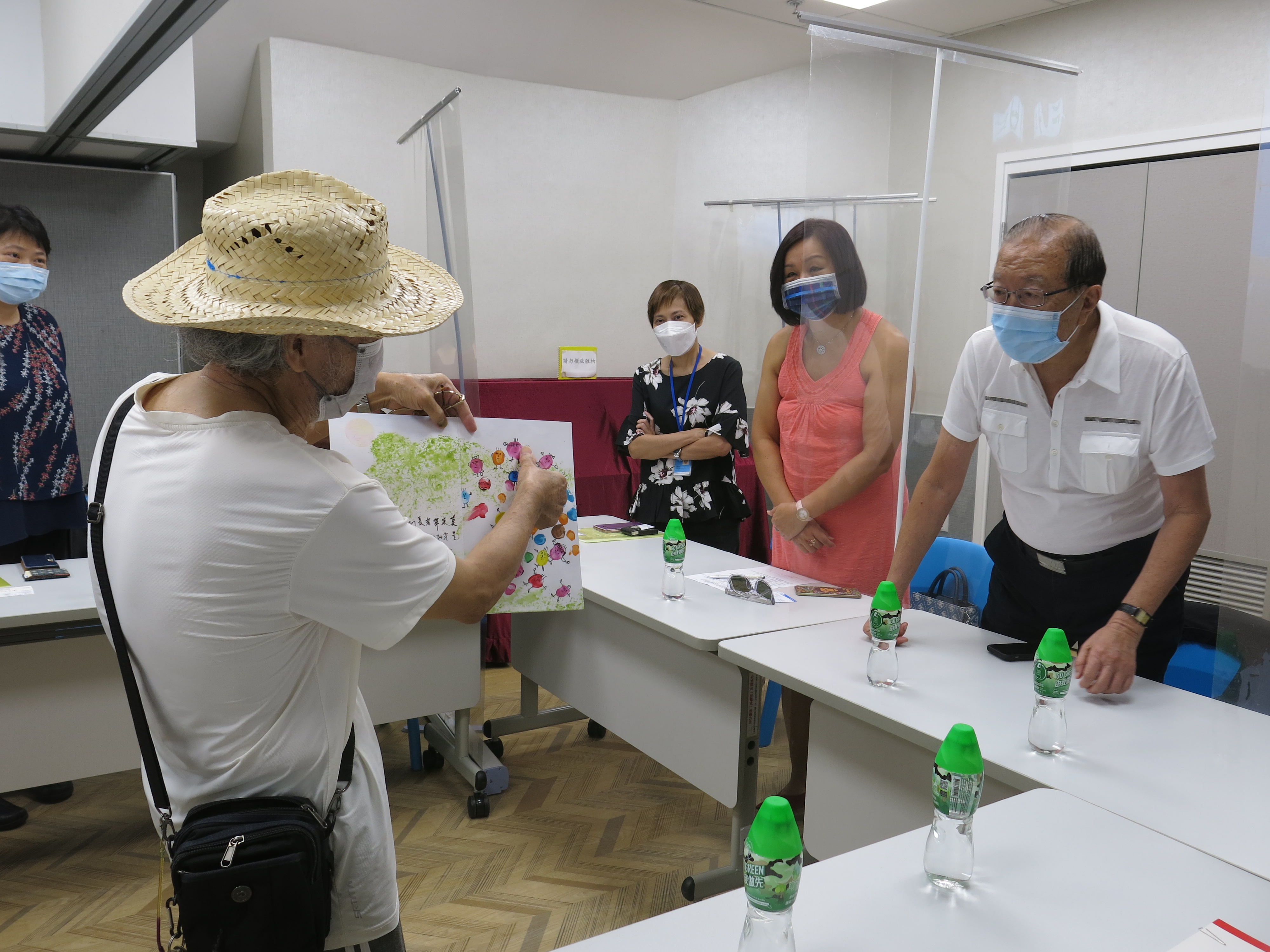 The Chest's President, Mr Charles Lee, meets a beneficiary.
Back