Press Releases
Community Chest Dress Casual Day 2020 – Spread Positive Vibe with Action!
2020-09-16
The Community Chest Dress Casual Day, a much-anticipated fund-raising event for both working adults and students is going to take place on 29 October. As Hong Kong is now facing livelihood and pandemic challenges, this year's Dress Casual Day aims to boost up the positive vibe for all Hongkongers with a fun and energetic theme "#wewewearwear". It is fun and casual to wear your favourite outfits whilst raising funds for the needy, whether you are at office, at school or at home.
This year's Dress Casual Day adds vitality by inviting pop band RubberBand, KOL Chan Ka-sin and Boris to film an uplifting thematic video, which will be launched on 23 September. Please stay tuned! Post-90s local illustrator and YouTuber Curry Cheung joined to design unique and vibrant promotional materials for the event.
Individual participants can enroll with a donation of HK$70 or more. For students, there is no minimum donation amount and they should enroll through their schools. For every contribution of $100 or above, participants will receive a limited-edition multi-use holder; for every contribution of $300 or above, an additional Under Armour SPORTSMASK (limited edition) will be given. For details, please visit the Dress Casual Day webpage at
app.commchest.org/event/DCD2020/en
, or contact the Chest at 2599 6111. For the latest news on the event, please go to our Facebook page:
www.facebook.com/commchestHK
.
All donations raised from the event will be allocated to the Chest's 165 social welfare member agencies without deduction of administrative expenses. Since its inception in 1993, accumulative number of participants has exceeded 10 million, and nearly HK$470 million has been raised through the Dress Casual Day.
The Chest is deeply grateful to Diamond Sponsor – Hang Seng Bank; Silver Sponsors – Ming Kee Manufactory Ltd., Nameson Group, Shanghai Commercial Bank Limited; as well as Harbour City, Times Square and Plaza Hollywood for their full support. Thanks also go to Incentive Sponsors – German Pool (Hong Kong) Limited, Regina Miracle International (Holdings) Limited, The Sincere Company Ltd., SKECHERS, Under Armour and Media Partner – South China Media.
- End -
Photos: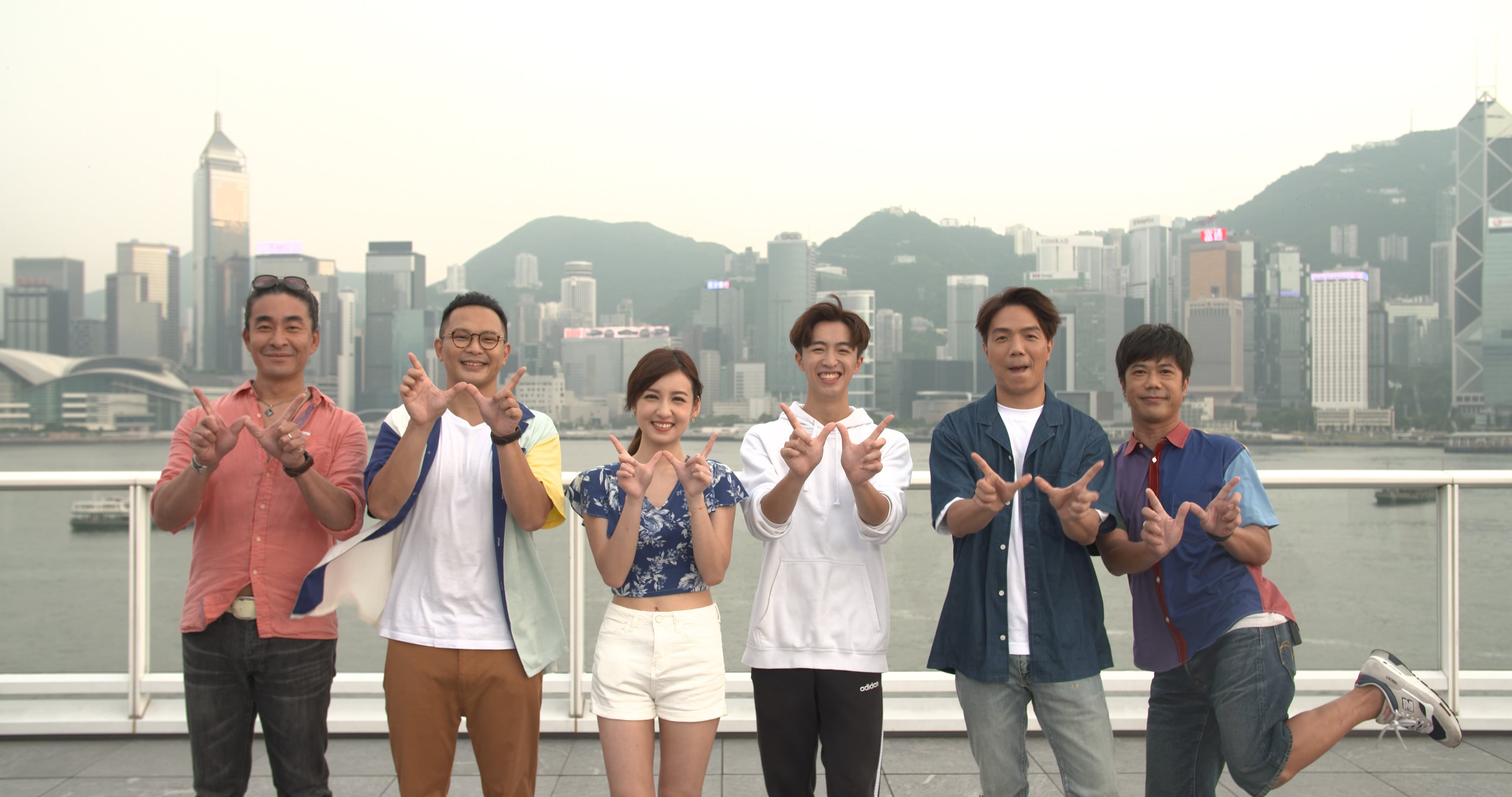 Pop band RubberBand, KOL Chan Ka-sin and Boris participated in the promotional video to support the Community Chest Dress Casual Day.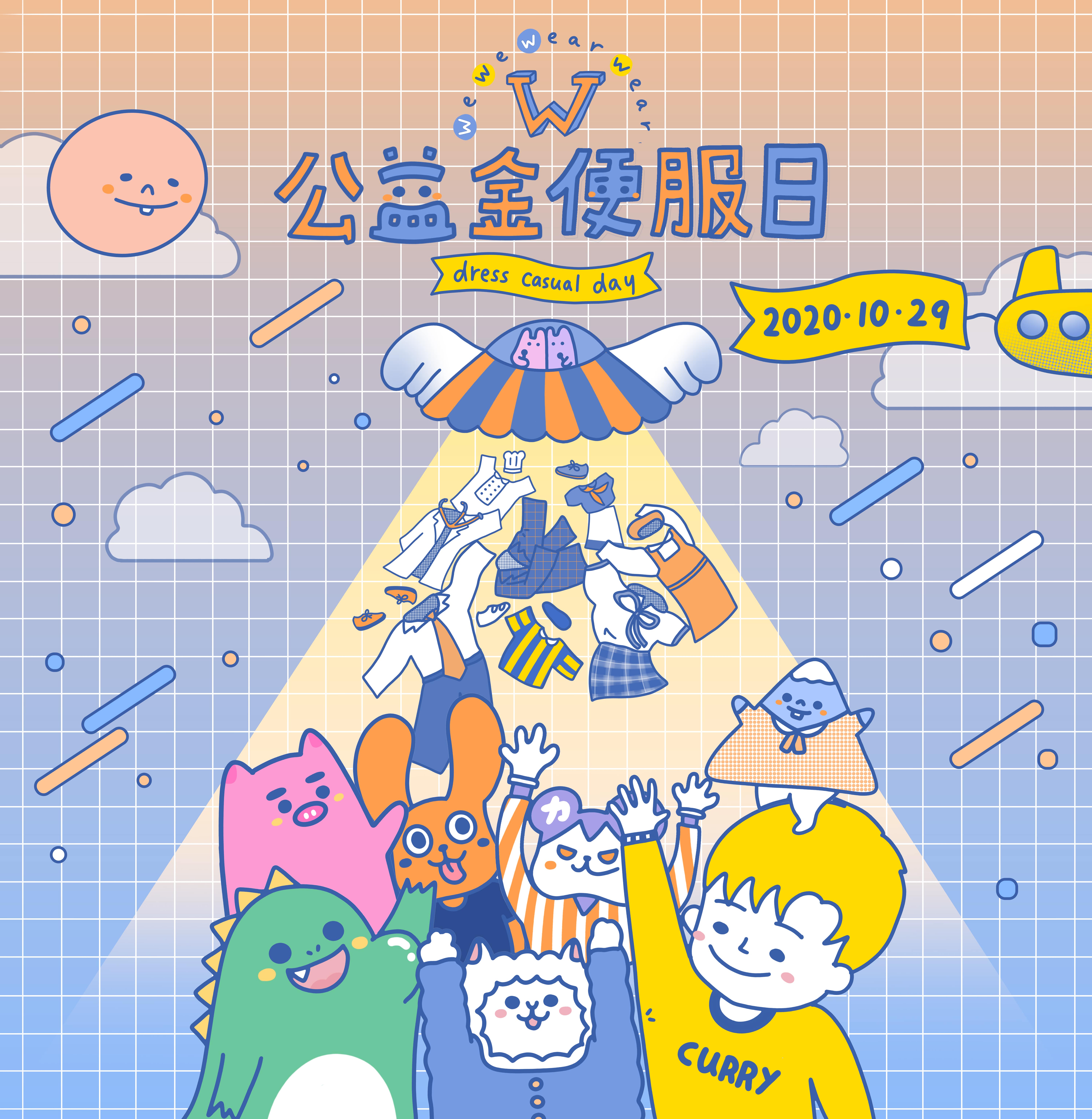 Promotional materials designed by post-90s local illustrator and YouTuber Curry Cheung are full of youthful vitality.
Back