Press Releases
Donors Make a Splash for Underprivileged at Special Chest Event Supported by Bank of China (Hong Kong)
2021-08-27
The much anticipated Water World Ocean Park will officially open its doors to the public on 21 September 2021. With Ocean Park's support, the Community Chest will hold "The Community Chest Water World Park Charity Day" on Monday, 13 September 2021 where donors and beneficiaries will take the first dip and make a splash.
Chest donors will have the exclusive opportunity to try out the indoor and outdoor attractions, including wave pools and the eight-lane racer slide, in five zones. In addition, 1,000 free tickets have been set aside for beneficiaries of the Chest's social welfare agencies, benefitting the disadvantaged, such as single parent families, unprivileged children and youth from low income families.
The Chest wishes to thank Bank of China (Hong Kong) for fully supporting the event. Its generosity allows the Chest to allocate all funds raised without deduction of administrative costs for charitable use.
- End -
Photos: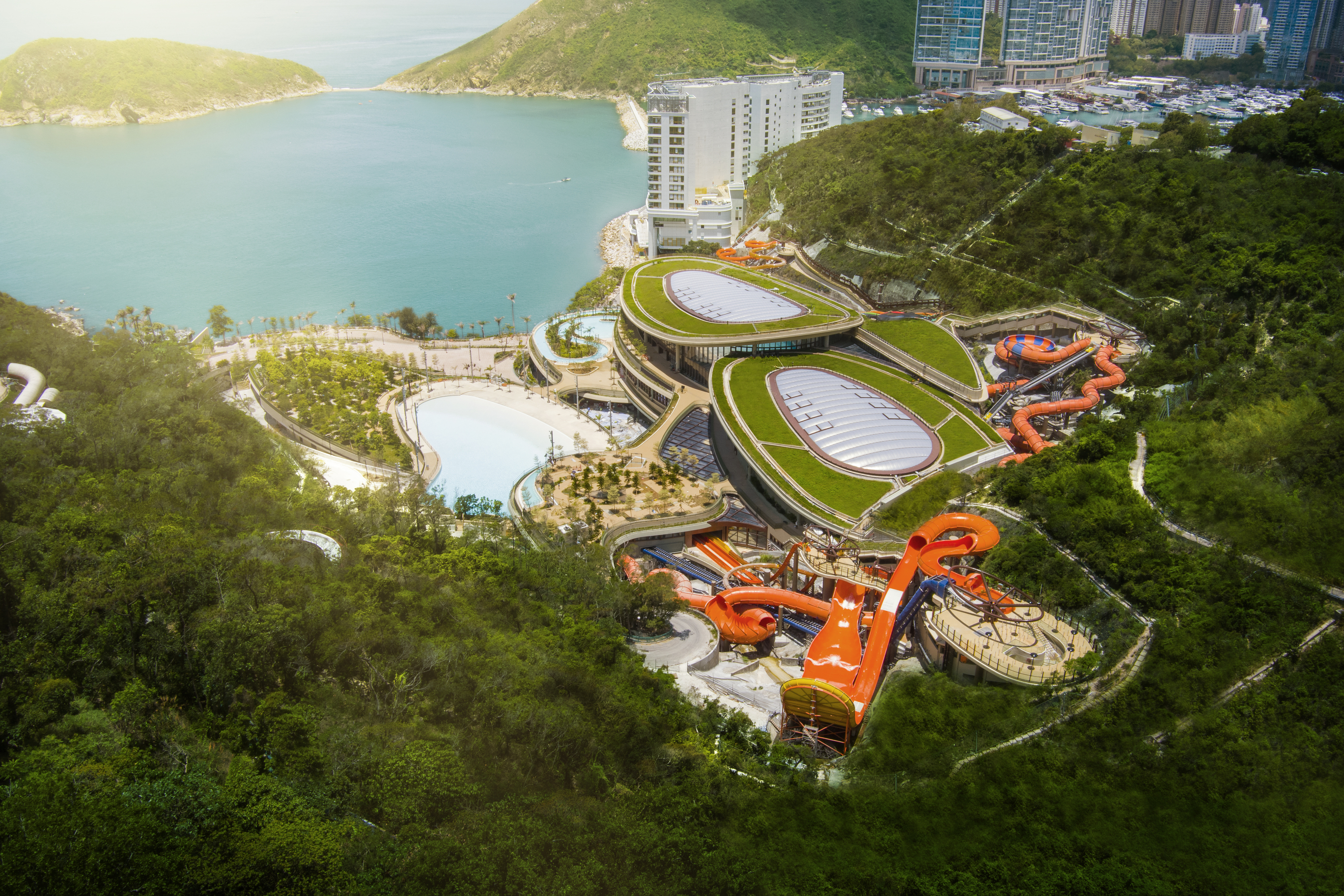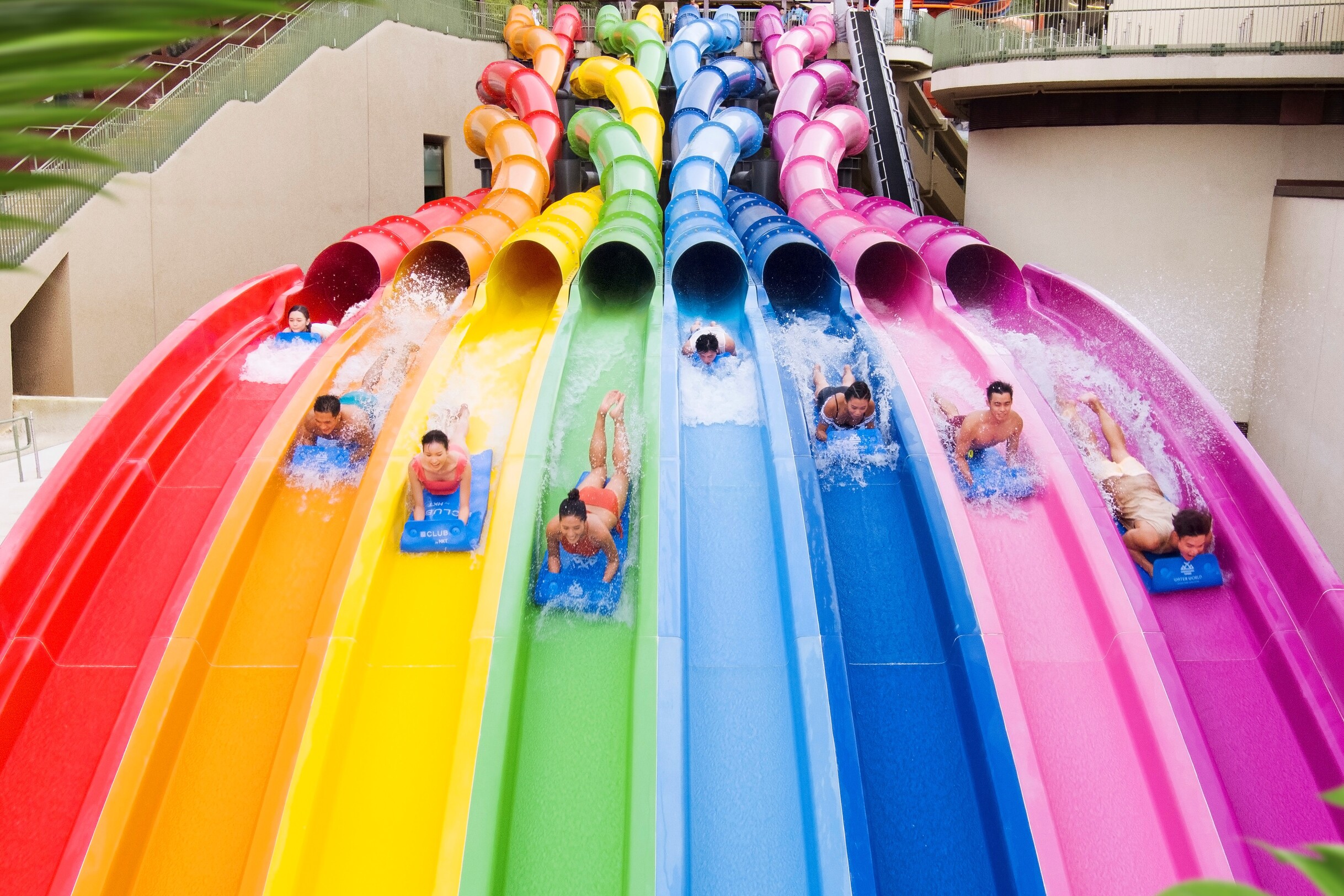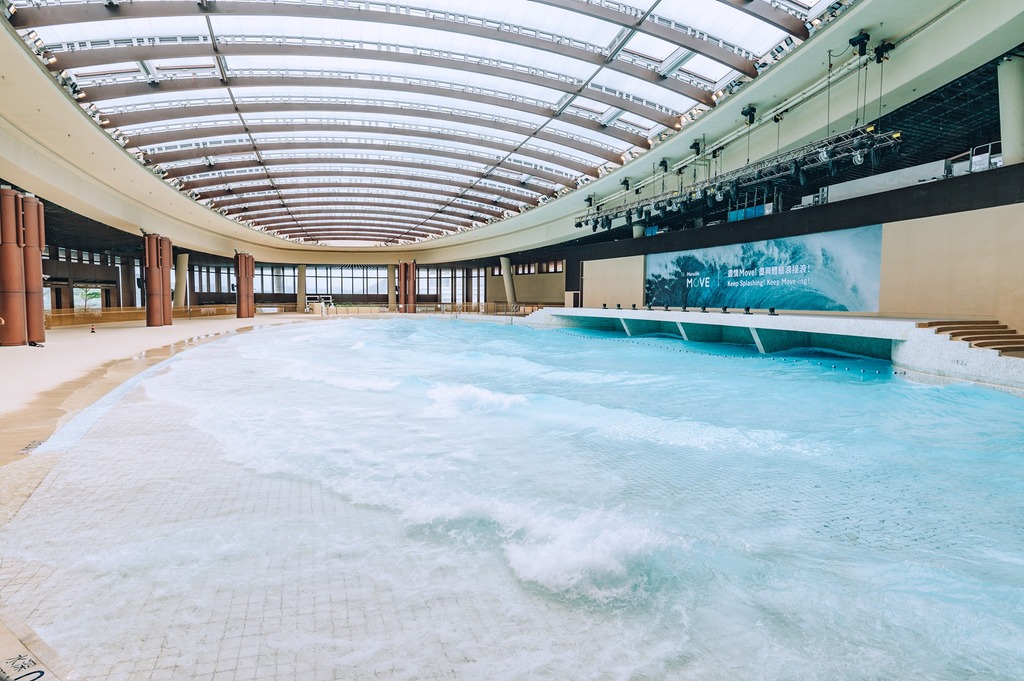 Back