Medical Assistance Fund
Patients with kidney disease who need peritoneal dialysis at home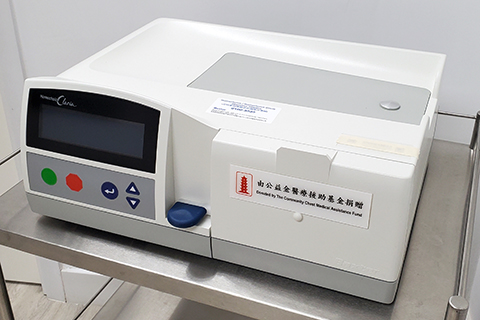 Supported Service:
Automated Peritoneal Dialysis (APD) Machine Free Loaning Programme
(2022/23 – 2024/25)

Service Highlight:
Charitable Medical Fund Gives Hope to Patients and Families

Project Description:
The Hospital Authority (HA) provides continuous ambulatory peritoneal dialysis (CAPD) to patients with end-stage kidney disease (ESKD) so that their life span can be prolonged. CAPD is a good treatment option but requires the patient to perform the treatment (fluid exchange) three to four times a day, each taking 45 to 60 minutes. This is inconvenient for patients who are working or studying full time. Another self-care method is automated peritoneal dialysis (APD), which uses a machine to performing multiple exchanges at night in the comfort of the patient's own home. This means that the patients are free from treatment during the day, thus enabling a better quality of life and the achievement of full rehabilitation. However, the APD machine is not affordable for low-income patients.
The Chest will support the member agency to purchase new APD machines and loan them to low-income patients with ESKD free of charge, especially those who are studying or working full time.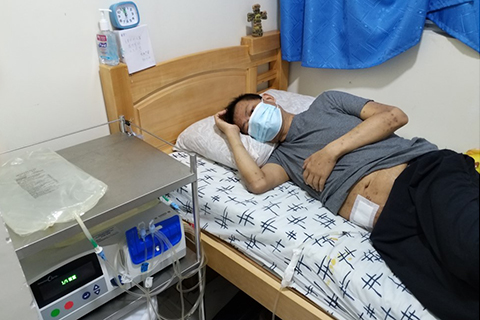 Member Agency:
Hong Kong Kidney Foundation Limited
Contact Information:
2716 6778
https://hkkf.org.hk/